We build and maintain responsive WordPress websites for businesses in Surrey, the UK and beyond.
WordPress website maintenance packages
Why WordPress
websites?

Most websites are now built using WordPress. Around 19,500,000 websites (35%) of the entire web use WordPress!

Some of the world's top designers and developers are using WordPress to build their websites. The New Yorker, The official Star Wars Blog, Sony Music, Beyonce… the list goes on! If it's good enough for them, then it's good enough for you.

If you are looking for a company that offers WordPress website maintenance packages, we can help.



There are so many reasons why you should use WordPress as a CMS (Content Management System) for your website. Released in 2003, this CMS has quickly become a favourite among both web-savvy users and website designers because of how simple-yet-powerful it is.

Since 2015, Google has begun to favour mobile friendly websites. All WordPress websites are Google friendly.

If you are looking for WordPress web design and maintenance, we are here to help.
SEO Friendly
WordPress is SEO friendly. Popular search engines like Google, tend to rank websites built with WordPress higher than those that don't.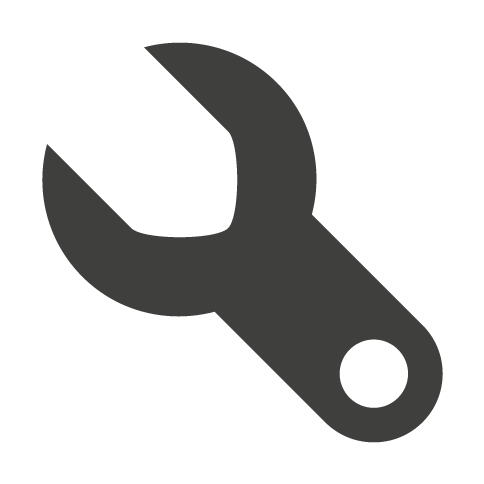 Easy to Manage
WordPress comes with a built-in updates management system. This allows you (if you choose to maintain your website yourself) to update your website.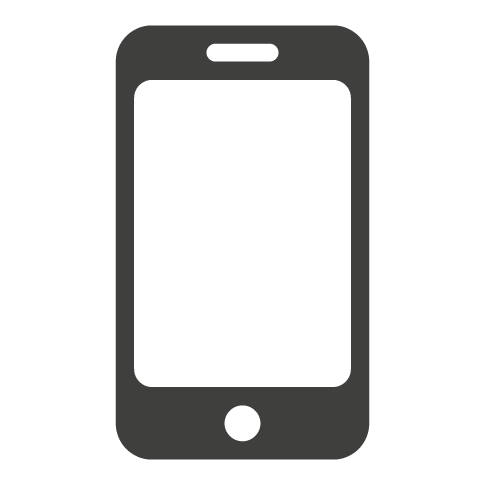 Fully Responsive
Mobile friendly Google penalises sites that are not mobile friendly by ranking them lower on their results pages.
Our site has gone from nowhere to page 1 of Google – an incredible success!
– Richard Nissen