Helping you get visible online with stylish, effective design.
web and graphic design company
Your business deserves quality design.
Are you about to launch a business? Does your current website need to be updated? Developing an effective presence can be more complicated and time-consuming than most business owners assume. We provide affordable, creative web and graphic design solutions to launch your business with impact. We have web designers, copywriters and brand photographers ready to help you!
Website Design
We build stylish, responsive, easy to use WordPress websites.
Design for Print
We design printed materials that make a great first impression.
Logos & (Re)Branding
We create brand identities and logos that embody your business personality.
"Outstanding design expertise and professional service of the highest standards."
– Dan, CPP.org.uk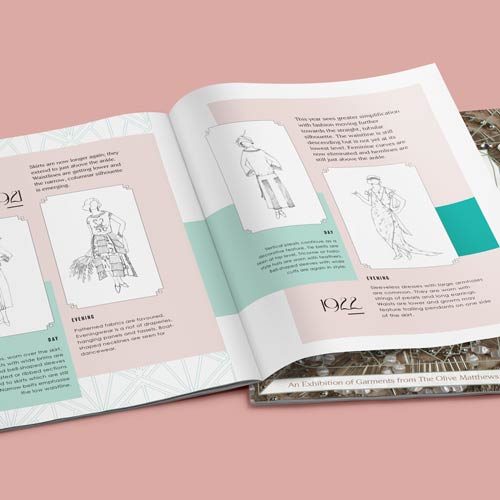 Free Website Homepage Checklist
Not yet ready to hire a web designer? I understand. Here's a FREE web design guide to help you optimise your website's homepage!